Sheahans Reserve Basketball Stadium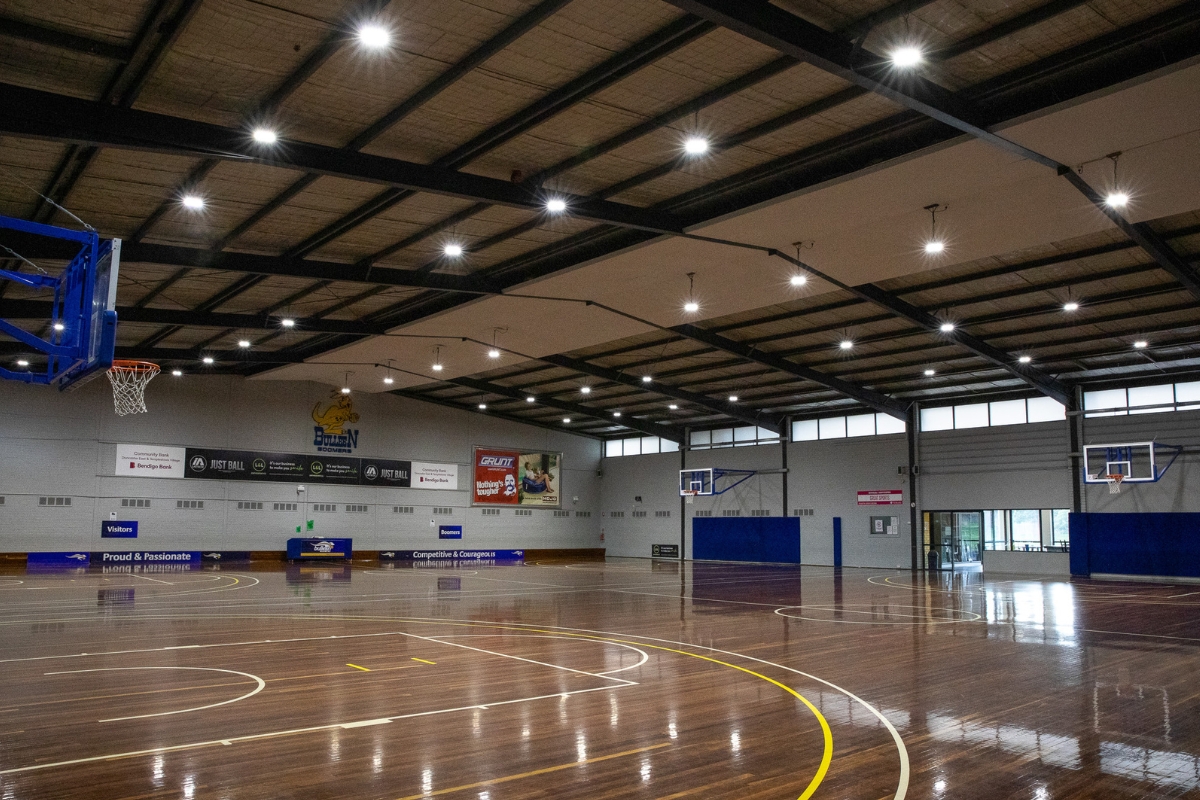 Sheahans Reserve Basketball Stadium
Sheahans Reserve Basketball Stadium boasts two sports halls that can be configured as single or double courts to cater to various sports, including competition basketball. The courts are predominantly designed for competition basketball, but can be used for other sports as well. The line configurations of the courts allow for up to three basketball games to take place simultaneously, or can be used as open space. In addition to the courts, the stadium offers a multipurpose meeting room, café, and offices.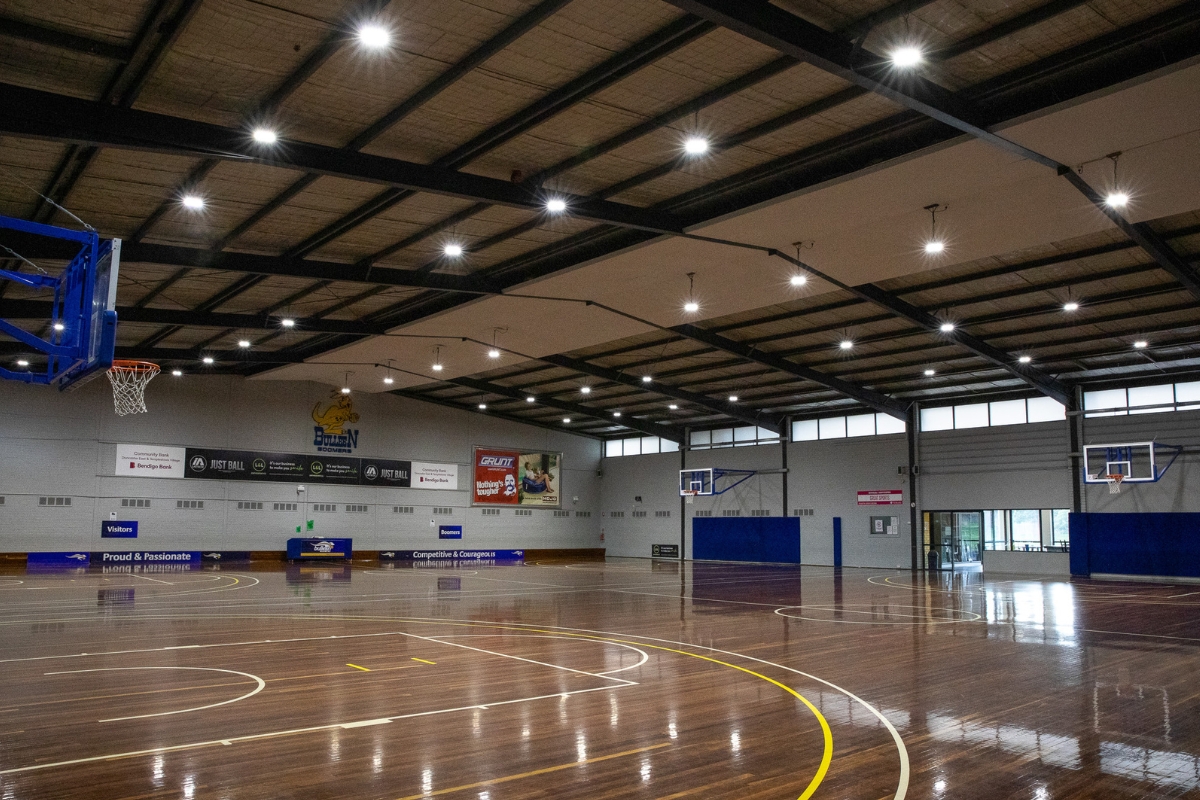 Looking for a space to hire?
If you're interested in hiring courts or stadium spaces for your event, club or organisation.
Open for your convenience
* Hours of availability may vary at certain times depending on our facility booking schedule, public holidays and school holiday periods. Please contact us during these periods on for the latest availability.
See our opening hours page for our other facilities' opening hours.
We'd love to hear from you.
Fill in the form and our team will be in contact with you as soon as possible.
Sheahans Reserve Basketball Stadium​
Active Manningham facilities
Explore our other facilities